Egyptian Theatre
The Egyptian Theatre is operated and maintained by Preservation of the Egyptian Theatre, Inc. - a 501(c)(3) non-profit organization. Support from individuals and the community is essential as there is no operational funding received from outside sources.
Building Expansion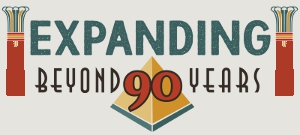 We are building a two story addition with basement off the south side of the theatre lobby to accommodate a dramatic increase in restroom facilities, concessions, storage, and for the first time since the theatre opened in 1929...air conditioning. This will allow the theatre to be open year-round with programming for the first time. This project will have a substantial positive economic and cultural impact on the community. Your support will help us Expand Beyond 90 Years!
Donate
Sponsor A Seat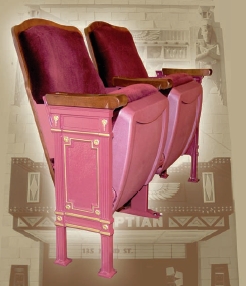 The Egyptian Theatre Seating Sponsorship offers you a unique opportunity to create a prominent legacy in this historic landmark. Your donation to the Egyptian Theatre will place the name of your family, friend or business in the spotlight. Your donation is commemorated with a personalized elegant brass plaque that will be mounted on the arm rest of a new seat.
Donate
Support the Egyptian Theatre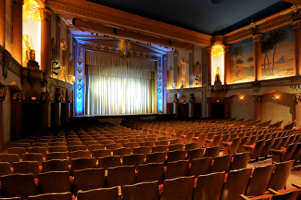 Help support the ongoing operations and maintenance of the historic Egyptian Theatre.
Donate